
ABOUT JODY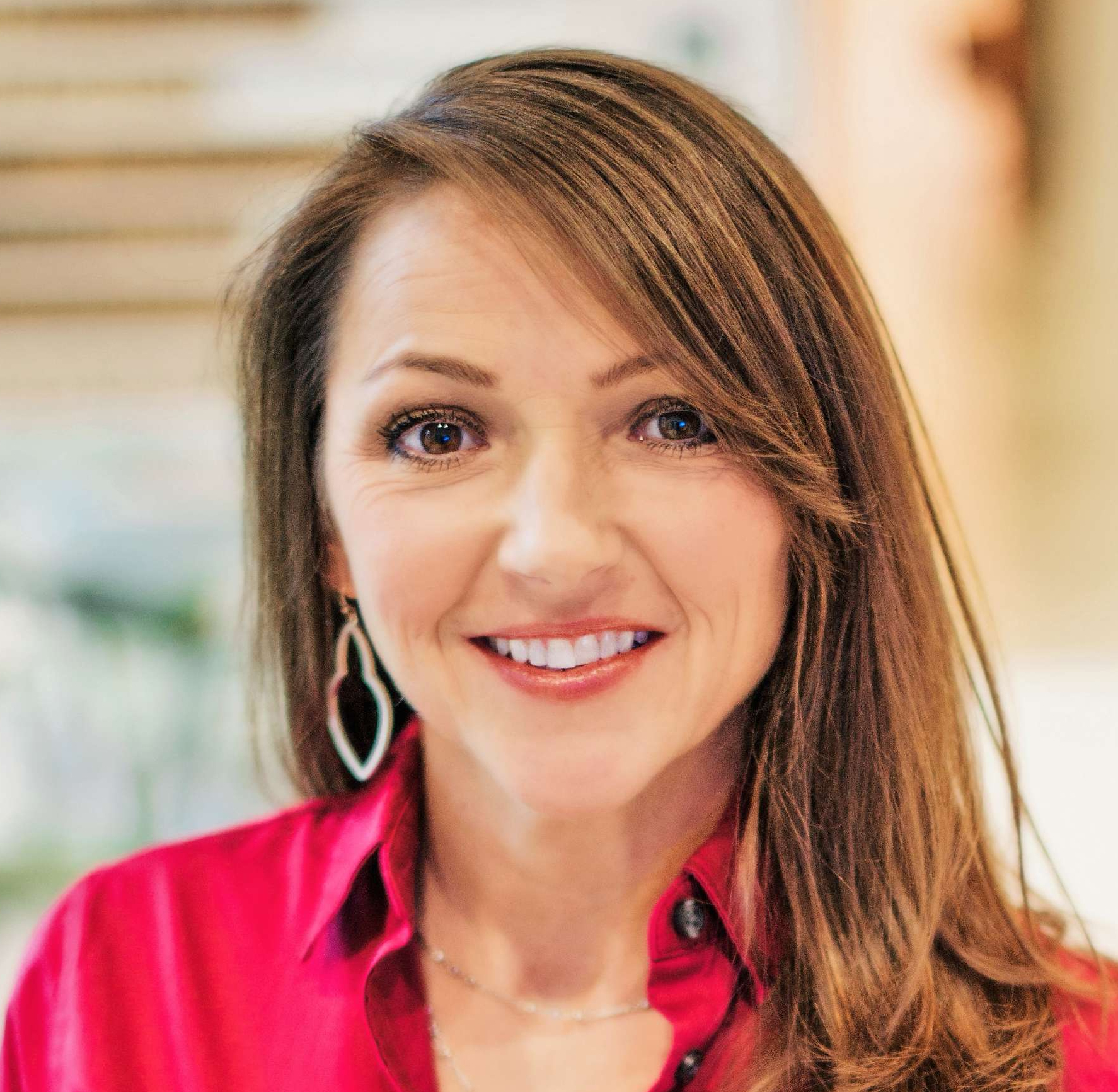 Jody Mele
Agent|License ID: 697238

RE/MAX 1
Office Location
305 Denali Pass Suite C,Cedar Park,TX 78613
I am a native Texan, born and raised. I have a large family of 7! I enjoy the outdoors, fitness, family time and I am also a certified yoga instructor and practitioner of Vinyasa. Real Estate has always been a passion of mine. I am blessed to be able to say that I love what I do! I find much joy in finding homes people love and also helping people move on to other adventures in their life. I believe that not only loving your home is important but also loving your neighborhood! Let me help you find the perfect home for your family, and a neighborhood you will enjoy!
Areas of Expertise

Buyer Services
We're here to help you find the home of your dreams. With a team of experts guiding you every step of the way, our extensive knowledge and experience will ensure you have the best home buying experience possible.

Seller Services
We take the stress out of selling your home by providing a seamless experience from start to finish. Our team will put you in the best position to market your home and sell it for the highest possible price.
Jody Mele
How can I help you find your dream home?